The types of reactions, comments and questions that Laura and I get out in public have been well documented on this blog (see Top Ten Reactions to Baby #6)
But out of all the questions we get, my favorite is "So… How many kids do you guys want?" And I don't mean it's my favorite in a sarcastic way. I truly love this question because it gives me the opportunity to tell people that we're open to whatever God gives us – a decision Laura and I made very early on in our marriage (see Post #8). After thinking we could never have kids, and then finding out we were having twins, we could never bring ourselves to do anything to "Plan" or not plan for a child ever again.
Some people get it – you can just tell by their genuine reaction. But other folks can't completely hide their confusion behind the polite smile and "Good for you guys" response.
One of the biggest reasons I started this blog was to be able to give a more thorough answer than what I can typically manage while standing in the check-out aisle – so here goes nothing.
How Many Do You Guys

WANT

?!
Here are a few of our typical responses…
"We're open"
"How ever many we are given"
But my personal favorite…
"All of them"
The looks are priceless when we drop this one.
And while it comes off as being a total smart ass – that's not the intent (ok, maybe a little), what I'm trying to say to them is that I can't imagine my life without each and every one of the kids that I have been given.
So if you're asking me for a number… Think about what your actually asking me for. You are asking me for the point of diminishing returns. That is to say, the number of kids where the joy they bring into my life is outweighed by their accompanying baggage. (Got a 3.5 in Econ… no big deal 😉 )  I just don't see how that will ever be the case, so my answer… "All of them".
Now, that doesn't mean Laura and I have set out to pop out as many kids as we can before menopause (although it may look that way considering our current pace 🙂 ) But what it does mean is that we won't shut the door on it either.
Probably the most honest answer we give in response to this question is "However many God gives us". We tried to "plan" our family at the start of our marriage, but God's had other plans for us. We've "tried" only twice, but we have 7 kids. Does that mean we've got 5 mistakes? Some people look at it that way, but those people don't write blogs about having big families. The way I see it… we've received 5 more gifts than we asked for. How is that a bad thing?
And they all truly are gifts. Not just in the overused and tacky sense… but truly gifts to us. They each have brought something different into our house, so when I say I can't imagine my life without them – I mean that from the depth of my being. If you took just one of them away from me, even without me ever knowing they existed… I don't think I'd be nearly as happy.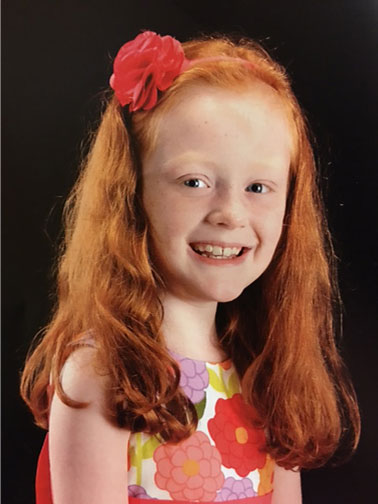 Madison
She made us parents! She's smart, artistic and one of the nicest people I know. She's only 7, but she's the undisputed 2nd mom of the house.
Sophie
Quiet, but sneaky – Sophie has the biggest heart in the bunch and not afraid to stand up for her siblings.
Izzie
The most sensitive and most loving of the bunch. First to greet me when I get home, last to kiss me when I leave and has a knack for making a hug last a half beat longer.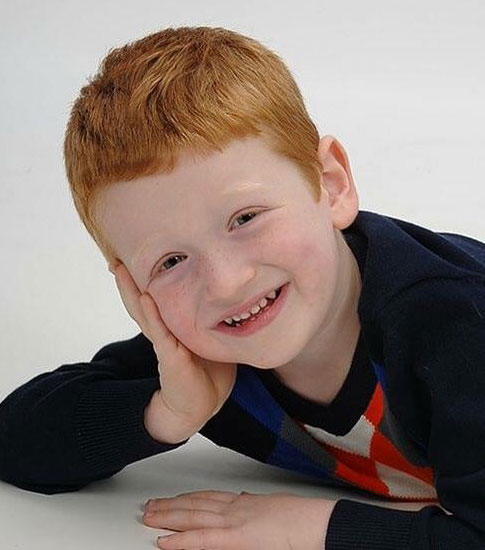 Ben

My Boy! A straight up fireball of energy. He is the spirit (and sound) of the whole house, and he's always smiling. Probably because he knows he's never going to have trouble finding a date 😉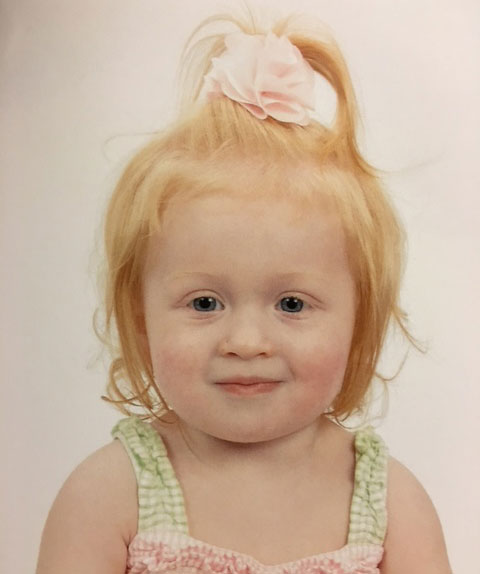 Fiona

Trouble… with a capital "T". Our miss independent can manage most situations on her own, and she's not shy about showing you.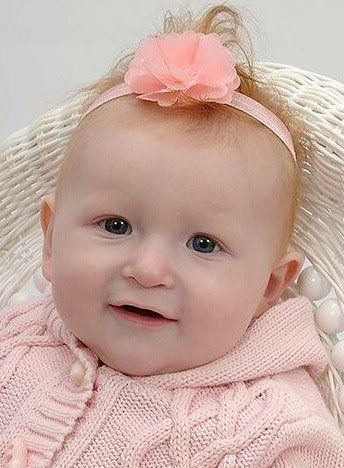 Evie

The sweetest baby we've ever had. She barely makes a peep and the only time you hear her is when she is giggling or humming to herself. She loves being held and coddled by her 5 older siblings.

So… Which one of these children should I not have had?
And these are just all the things that I see when I look at them individually. But the family  is far greater than the sum of it's parts.
The real joy I get from these kids is how they interact. Not only with each other, or with me, but as a family. A big, loud, crazy, happy family. It's not easy to explain this to other people because I think you have to live it every day like Laura and I do to appreciate it. The moments we've shared as a family are taken to that next level because of all of them being here.
I can't imagine what some of our best family pictures (and best moments) would be like if I had a vasectomy or Laura went on the pill after the twins were born?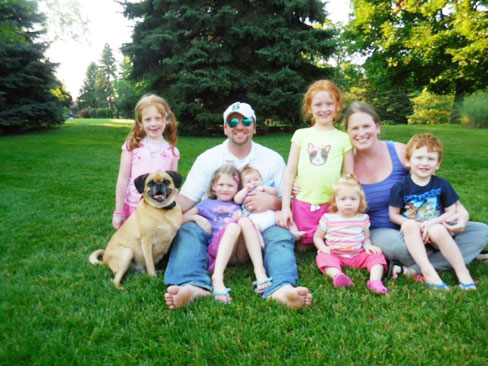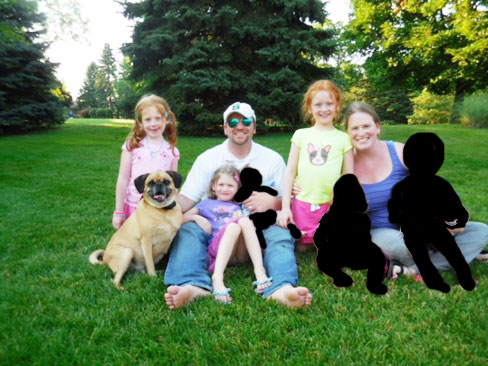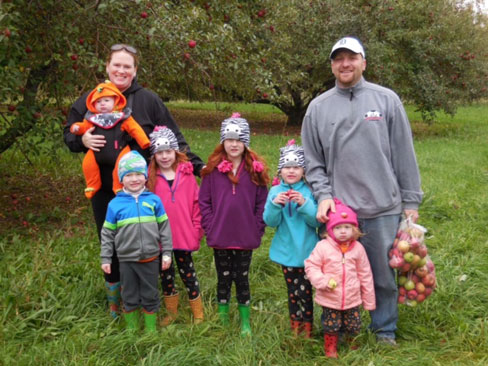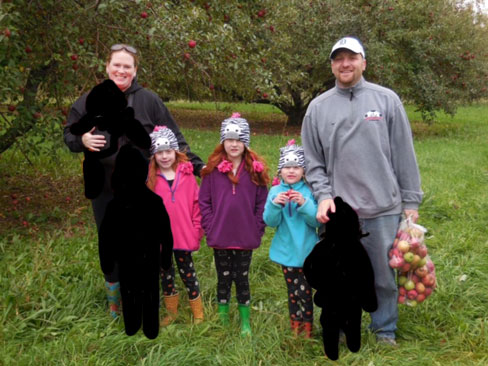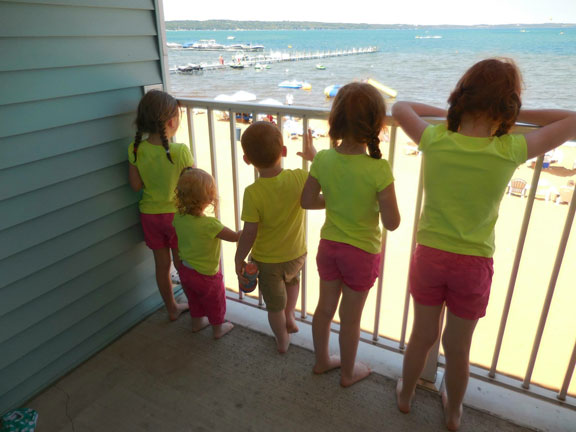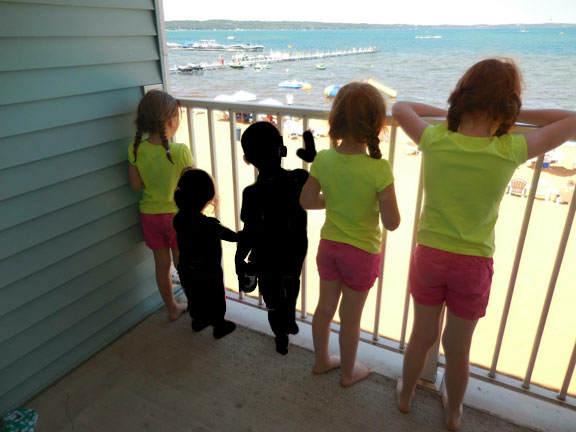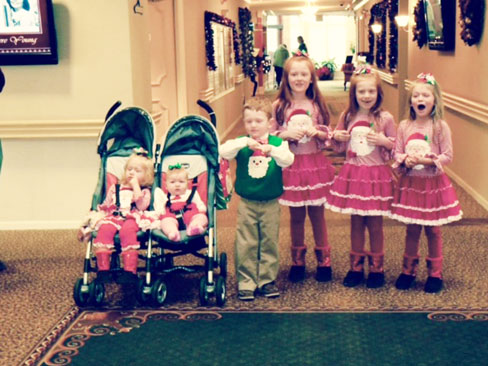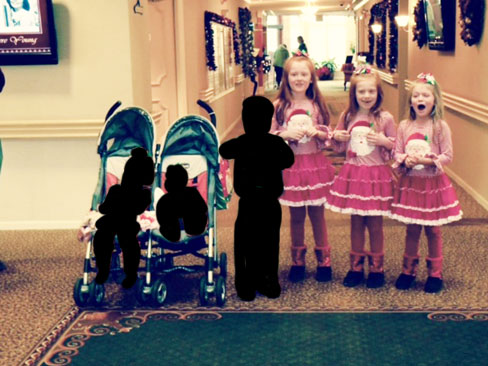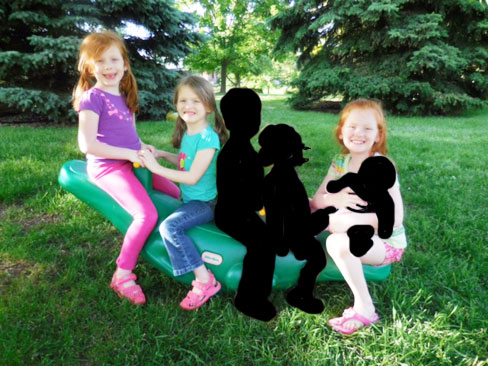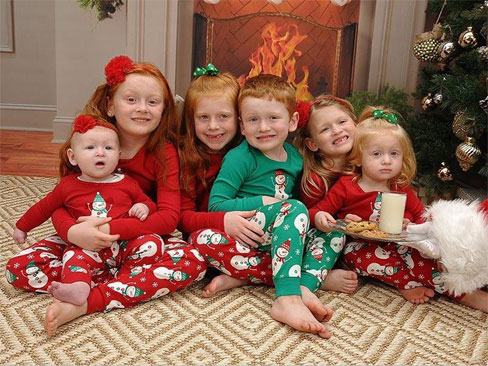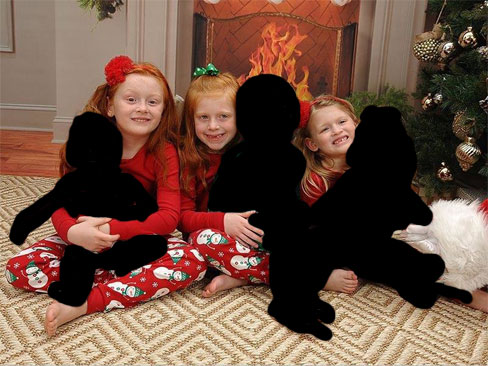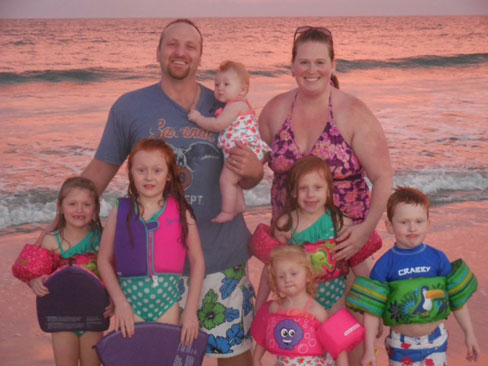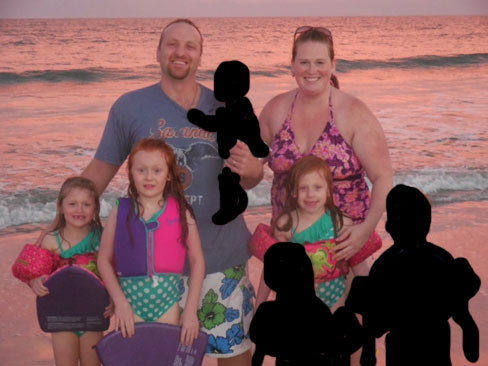 So at times I get excited when I wonder "who else is in store for our family?"
And to the question… "Are you done?"

You're asking the wrong person. That answer lies with the big guy upstairs.
But for me, when I sit around the dinner table… I don't ever look around and wonder… "Who's missing?" 
They're all here…
Because we wanted them… "All of them"