With a big family, you need a lot of help.
There are the babysitters, the grandmas, the grandpas, the neighbors and friends. When the going get's tough, we know we can count on any one of these folks to help. But as great as it is to have these safety nets to bail us out, we get help every single day from a group of people not mentioned above… This post is all about these folks and how without them, our big family wouldn't be possible.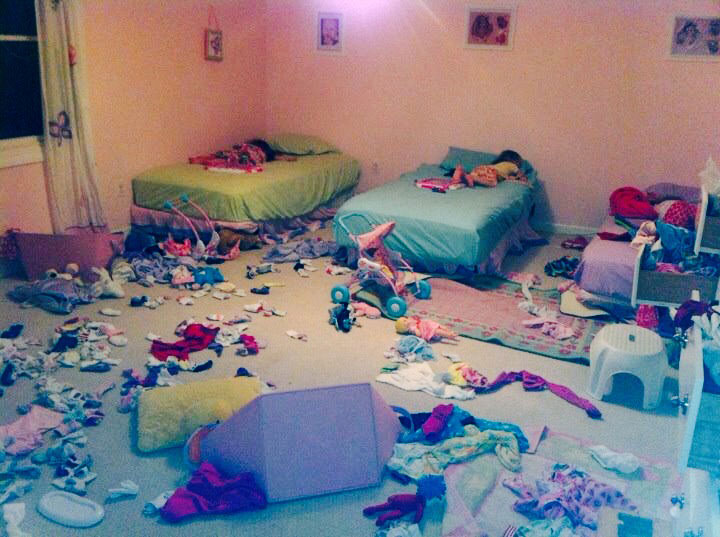 Of course, I'm talking about our kids… our biggest helpers.